Your Business Matters to Us
Get Better Results With Our SEO Toronto Package
Book a Free SEO Consultation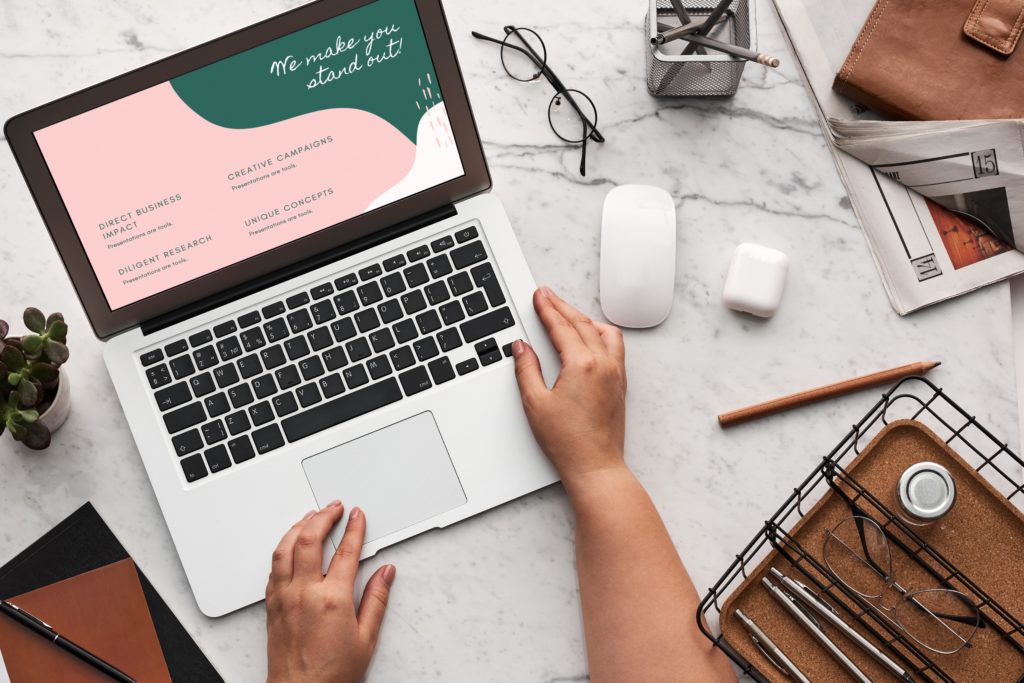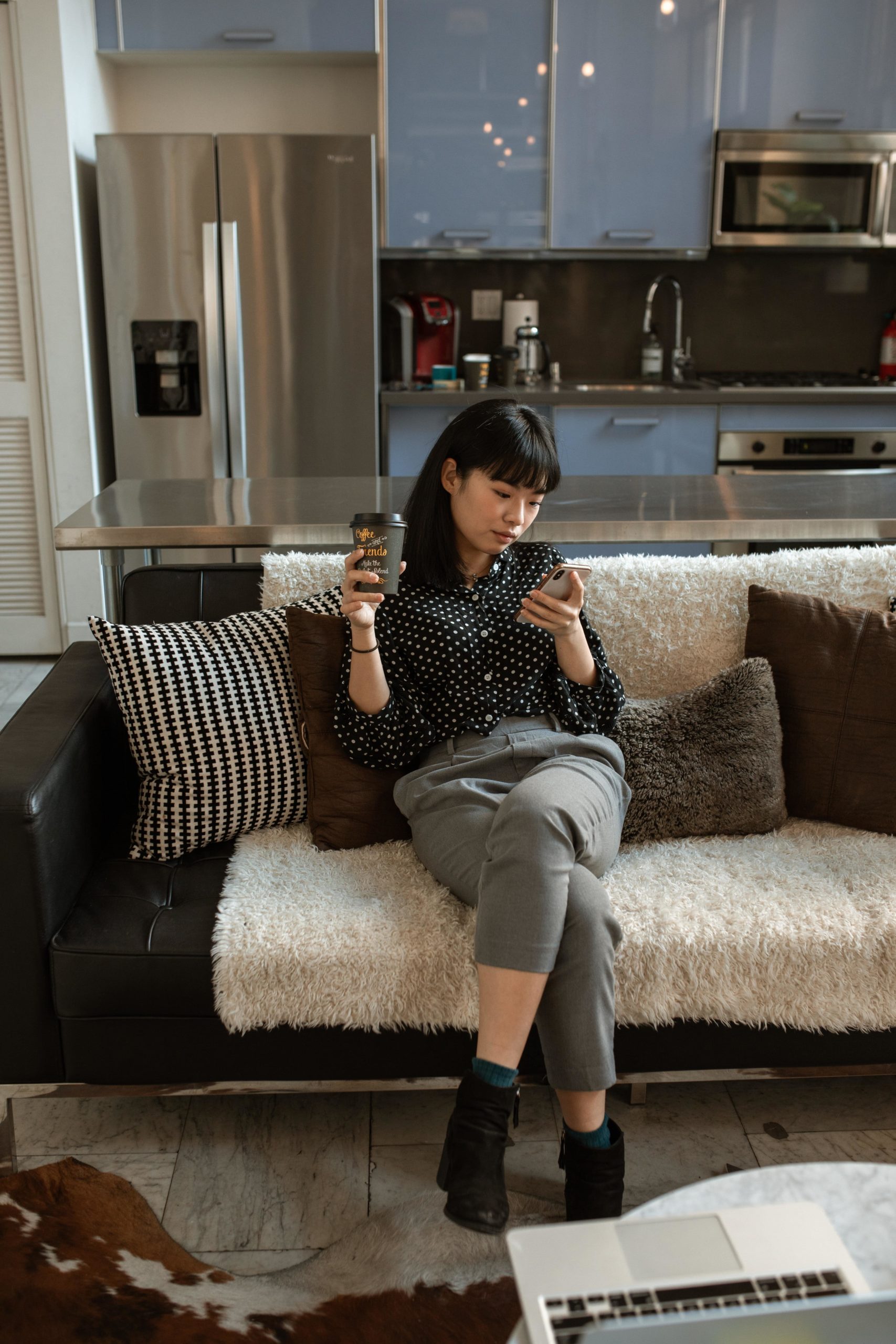 Committed To Toronto SEO and Digital Marketing Excellence
As professionals, OpenHouse Digital Marketing understands that for a lot of small businesses in Toronto, a lot of campaigns just aren't a justifiable expense from a lot of service providers. That's why we set out to offer a great service tailored specifically to the local market, with price in mind.
We take a very practical approach to our services to ensure that an SEO campaign is even a worthwhile endeavor for your business, because sometimes it just isn't and that's okay!
Call Us Today for Professional SEO Services In Toronto
Serving Toronto, Ontario and the businesses that make it great!
Our Search Engine Optimization Services
Our SEO is specifically tailored for the Toronto market and ensuring small businesses are not only successful, but are able to afford and subsequently justify an SEO campaign.

Never miss a beat on what's happening with our monthly reporting and analytics.

Rest easy at night knowing that your marketing dollars are in good hands at affordable rates.

With our platform, any conversation can be a conversion. We connect your business with the best leads in real-time.

Drive higher quality traffic to your website with a tailored SEO strategy built and implemented by our team of SEO experts.

Convert more website visitors into clients with a conversion-driven website that's proven to deliver results.

Our team of experts can help with your SEO strategy, professional content writing, implementation and ongoing support.
Happy Stories From Our Toronto Area Clients

Not only are we saving a bunch of money with Brad and his team, our rankings have improved so much. We went from spending nearly $1500/month to less than half of that, and with better results! Not to mention they have been super accommodating through the pandemic and that goes a long way with us.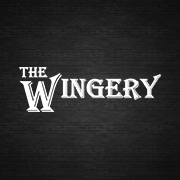 The OpenHouse Digital team has helped us immensely through the pandemic. With three locations, it was becoming difficult to keep an eye on our revenue and fortunately the OpenHouse team was able to take us from roughly $4800/month in revenue to nearly $9000/month at each location.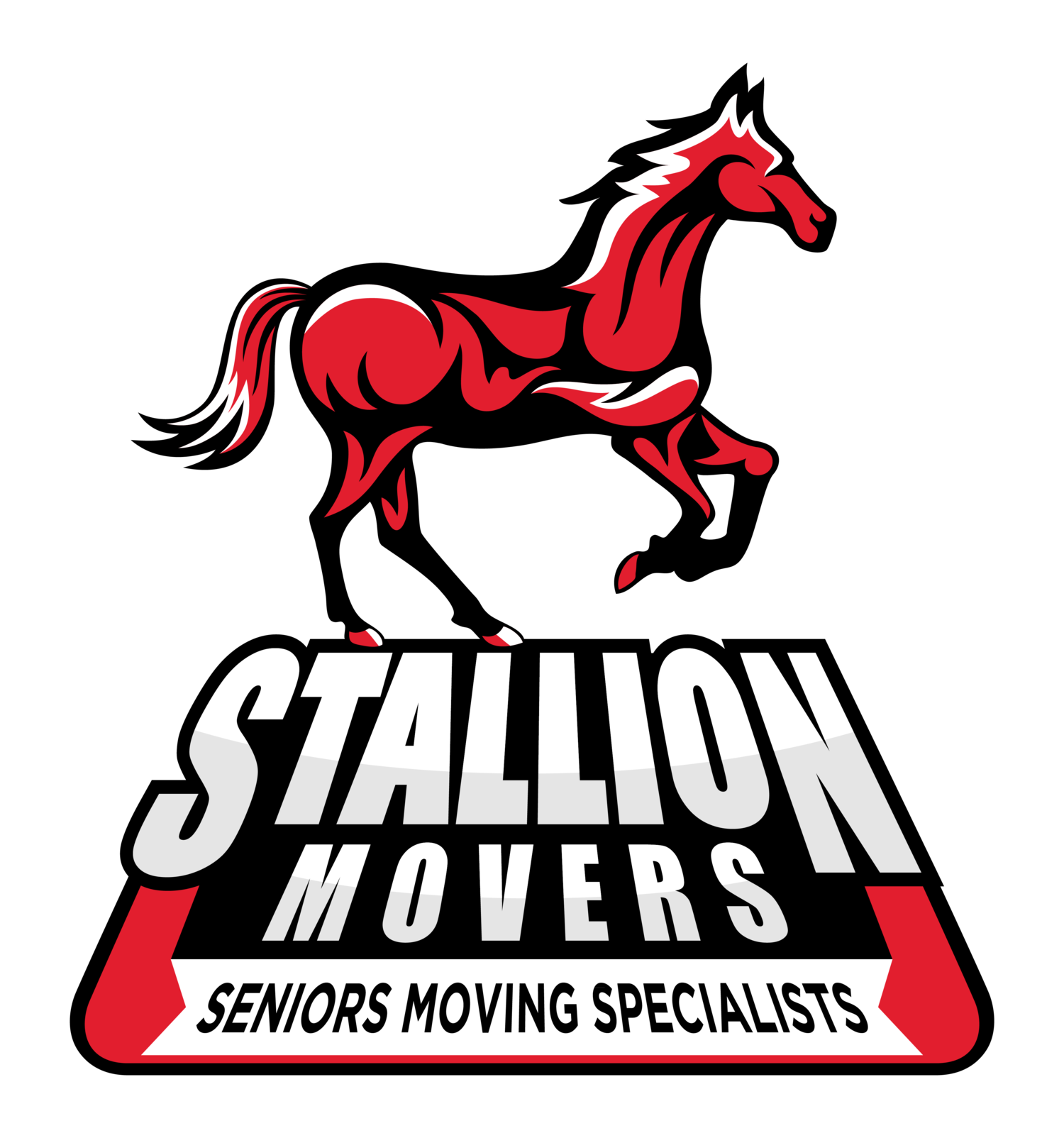 After being quoted nearly $2,500/month from other service providers, we went with OpenHouse Digital not only for the cost but for their track record in Kitchener, Waterloo, Cambridge and Guelph. The cost is substantially cheaper than that of their local competitors.
Hire Professionals - Get Results
We've helped so many local businesses save more time and effort through our calculated search engine optimization strategies tailored specifically for the Toronto, Ontario market.